Hello dears! Lindsey is here to chat all about Dionaea house and other creepy places! Lindsey always has the best stuff, she is the one who found me some of the ONLY stories that have ever scared me (thank you, Reddit) and I can always count on her to send me the creepiest and most perfect things that only a select few cool (okay, maybe weird) peeps would enjoy. Also, she is totally traveling to CT to see a LORE show (which she hooked me on) with me this month!! Anywho, take it away, Linz!
You can pretty much find anything on the Internet these days, which means there's no shortage of creepy stories, websites dedicated to spreading the scariness around!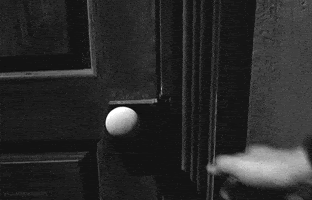 I religiously go to a livejournal that dishes the best celeb gossip called Oh No They Didn't. Besides celeb gossip, they cover all sorts of entertainment news as well as current events once in a while. Every now and then there's a tag that pops up with a post that's called: "creepy post" usually associated with the horror genre releasing something. One of the reasons I love this livejournal so much is for the comments section! I live for their comment section–I've read new books because of them, looked up items mentioned, watched various films, and listened to great new artists because the comment section has a ripple effect.
During a creepy post a few years ago, close to Halloween, someone posted about this website called the Dionaea House. The comments I had been reading mentioned that it was "supposedly" an abandoned film project that created a website to hype up the movie before release. With it being like 1130pm and my parents downstairs I decide, eh, why not–I like being scared, let's start reading…which was so foolish because OMG I WAS SO FREAKED and panicked to go to sleep.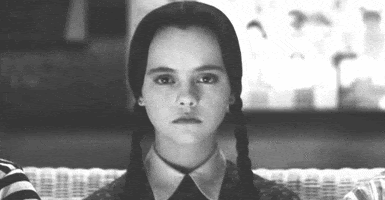 I haven't read much suspense and/or horror (I typically watch it) but this story had me on the edge of my seat when reading! The website was "set up" to show correspondence between a guy Eric and his friend Mark who went missing. The messages take place during 2004 which was like on the verge of texting becoming the norm and a lot of emailing. You read the friends chat about their last meet up, so the angst is a slow and steady build up. You're then put smack in the middle of Mark doing some research about the house they had their meet up in because one of their mutual friends ended up acting weird and disappeared–roughly right after their time spent together. Mark gets this weird feeling linking other deaths with common dominators of the house and that maybe something was present there.
Now remember the emails are Mark's retelling and he dives into some detective work to see what's going on with the whole situation. After you finish reading the email, you hit NEXT giving you another follow up email, revealing more details and speculation. Mark becomes so deep that the details are less and less, which terrifies you because the less you know the more you start forming and creating in your head. I won't give too much else away but you're literally reading and screaming at your screen AGHHHHHHHHHHHHH!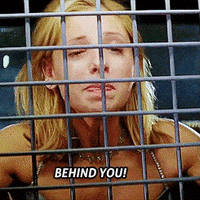 Even a re-read in the daytime, this story still scared me a lot! Leaving it up to your imagination and the story's abruptness gives it just the right amount of creep factor that I loved so much!
A few other stories that I've run into that have terrified me are:
The Smiling Man • If you go for a walk out late at night, don't run into the Smiling Man
Hunted on the Pacific Crest Trail • Beware of the dangers your senses can play on you and don't camp too far from civilization
This Man • A psychiatrist started noticing a man appearing in people's dreams, several people have noted they had seen a specific man in their dreams…CAH-REE-PEE!
Candle Cove: Down in the Dark • Reflection on her brief obsession as a child has now come back to haunt her after her father's death
Hope these stories set the spooky mood and remember read with caution! 🙂 Also wishing everyone a happy halloween!
LOL Lindsey! You haven't sent me any of these!! Which means I am SO EXCITED NOW!! Off to read!! ❤