Hello dears! Lindsey is here to chat all about Dionaea house and other creepy places! Lindsey always has the best stuff, she is the one who found me some of the ONLY stories that have ever scared me (thank you, Reddit) and I can always count on her to send me the creepiest and most perfect things that only a select few cool (okay, maybe weird) peeps would enjoy. Also, she is totally traveling to CT to see a LORE show (which she hooked me on) with me this month!! Anywho, take it away, Linz!
You can pretty much find anything on the Internet these days, which means there's no shortage of creepy stories, websites dedicated to spreading the scariness around!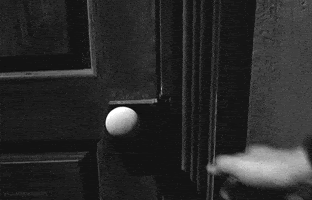 I religiously go to a livejournal that dishes the best celeb gossip called Oh No They Didn't. Besides celeb gossip, they cover all sorts of entertainment news as well as current events once in a while. Every now and then there's a tag that pops up with a post that's called: "creepy post" usually associated with the horror genre releasing something. One of the reasons I love this livejournal so much is for the comments section! I live for their comment section–I've read new books because of them, looked up items mentioned, watched various films, and listened to great new artists because the comment section has a ripple effect.
During a creepy post a few years ago, close to Halloween, someone posted about this website called the Dionaea House. The comments I had been reading mentioned that it was "supposedly" an abandoned film project that created a website to hype up the movie before release. With it being like 1130pm and my parents downstairs I decide, eh, why not–I like being scared, let's start reading…which was so foolish because OMG I WAS SO FREAKED and panicked to go to sleep. Continue reading →